I am Daniel Johnathon Brokamp
I help clients reach their target customers by creating eye-catching and impactful design concepts. My expertise includes: logos and corporate identity development, brand management and style guides, creation of multichannel marketing campaigns that include print, web, social media, video, packaging, point of sale, in-store and trade show displays. I also utilize my skills of organization and process improvement to increase efficiency, lower costs and speed delivery.
I'm a national award-winning creative with experience designing creative concepts for a wide range of media. Please take a look at my portfolio for specific examples.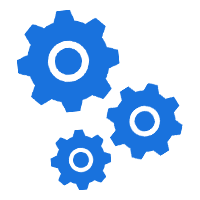 My personality is friendly, respectful, and I'm easy to work with. My positive mental attitude keeps me focused on solutions rather than on problems or challenges. I demonstrate a good work ethic that includes responsibility, project management, and superb people skills. I'm a strong communicator: both verbally and in writing.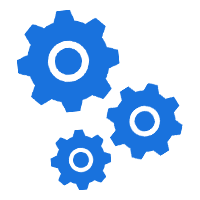 I thrive in a high-performance team environment and I'm adept at building and maintaining relationships with coworkers, direct reports, clients and the vendors I work with. I know the importance of having empathy and sensitivity for the staff I lead and to help empower them to be more effective. I lead by example and make sure I have understanding on every aspect of production so that I can encourage realistic deadlines and quality results.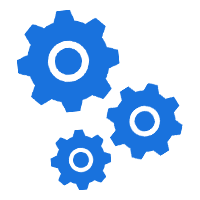 I am skilled in process development and continuous improvement. I'm told this is a unique skill set rarely found in creatives. I have always been interested in efficiency and industrial process engineering. In fact, I am a certified Green Belt in Lean Six Sigma methodology that aspires to use collaborative teams and a variety of tools to improve a company's performance and maintain quality.
Click the links below to learn more